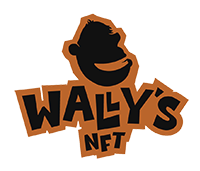 Wally is the first hero for the METAVERSE.
Wally's NFT is a collection of beautifully designed avatars that give you access to Wally's World. They have all been drawn by a Legend in the videogame industry.
Owning a Wally's NFT give you access to a world of rewards including a free exclusive VIP experience with Xavier Mortimer including two Free VIPs Booth tickets for you and a friend and a private meet and greet with Xavier Himself!
Please click here to buy 30% off discounted Xavier's Tickets with  WSB Crypto.
If you are the proud owner of a wally's NFT, please click here to redeem your free VIP ticket.